(Project) Garboatage (AARK Korpoo Studio, Finland -&nbsp2019) 11 m x 2 m x 2.6 m (37 ft), recycled plastic rowing boats, ropes and recycled plastic bottles
Garboatage is a floating sculpture project made out of local collected rowing boats sewed together and fulfilled with collected plastic bottles.
The Garboatage sculpture will float in a harbour like normal boats in a marina.
Garboatage is an attempt to become a local boat builder and a recycled navigator.
When achieved, a navigation test on Garboatage will be performed for the exhibition.
Here are some examples of rowing boats that might be collected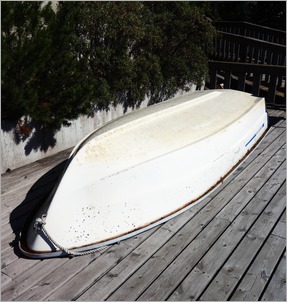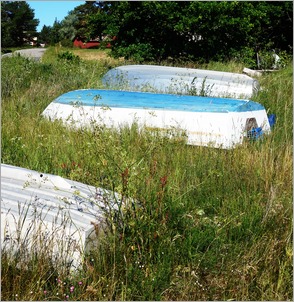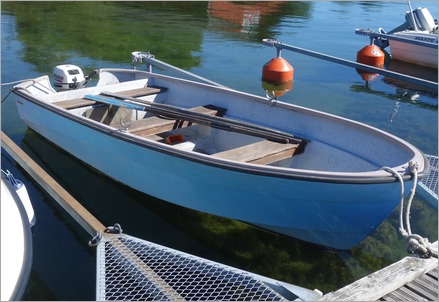 Garboatage project will consist of 25 to 50 used rowing boats, 30 m3 recycled plastic bottles, total wheight, 2 tons.
We also have the option to build several small garboatages, each one out of 3 or 4 used rowing boats, even recycle some old aluminum motorboats.