Lento (Korpoo Island, Finland -&nbsp2016) 4.60 m, birch wood, iron wire, silicone, tarp, ropes
Lento is an open wooden canoe rigged with a lateen sail.
In Korpoo island, Finland, I wanted to make a work that dealt with the need we all have to migrate:
a suspended, floating, flying, flexible, light, inhabitable device to be able to navigate and escape the island.

I bought some triplex 4mm birch plywood, bathroom silicone, and thin gardener iron wire,
cut and sewed the birch to make a boat hull shape, siliconized all the joints.
I added a birch small mast, a green tarp used as a lateen sail.
I was then able to sail from Korpoo island to Nagu island and back.

Exhibited hanging to a pine tree, the boat is now a sculpture,
waiting to be used by anyone who would want to migrate.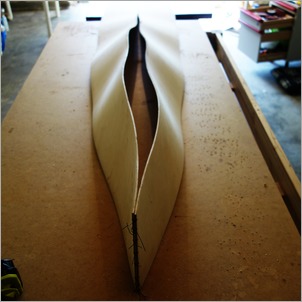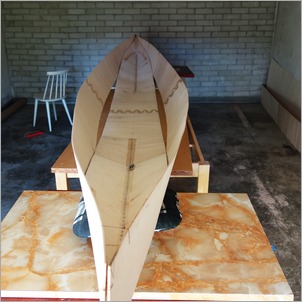 construction assistant : Xaidi Tsirogianni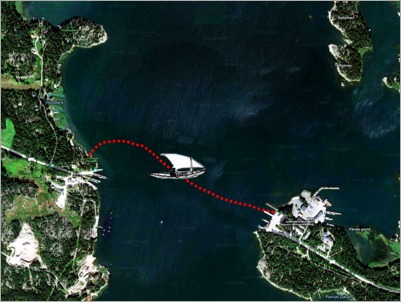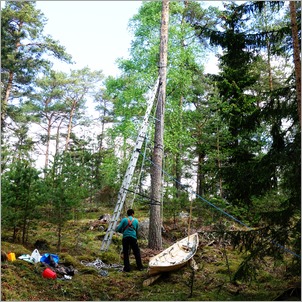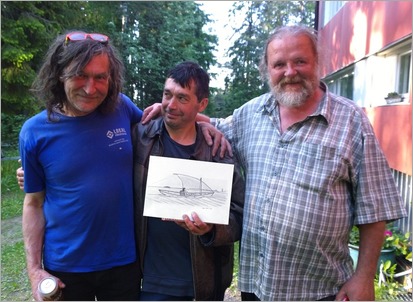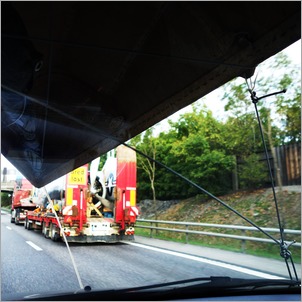 Benkku's drawing of Lento on the Baltic Sea